Chatbots have become a common thing on websites. You may have come across them while visiting a site, ready to help you. Chatbots are implemented to connect the brand to its users directly for support operations. They are beneficial for the users as well as the brands. They can reduce the operational costs of businesses. They can answer about 80% of the visitor's questions. According to statistics, more than 69% of customers prefer chatbots to respond to their queries. Here are the top 10 innovative chatbots.
IDETA is made for companies to build their live chats and chatbots without any coding. It helps companies to simplify and automate boring tasks so that employees can focus more on creative tasks.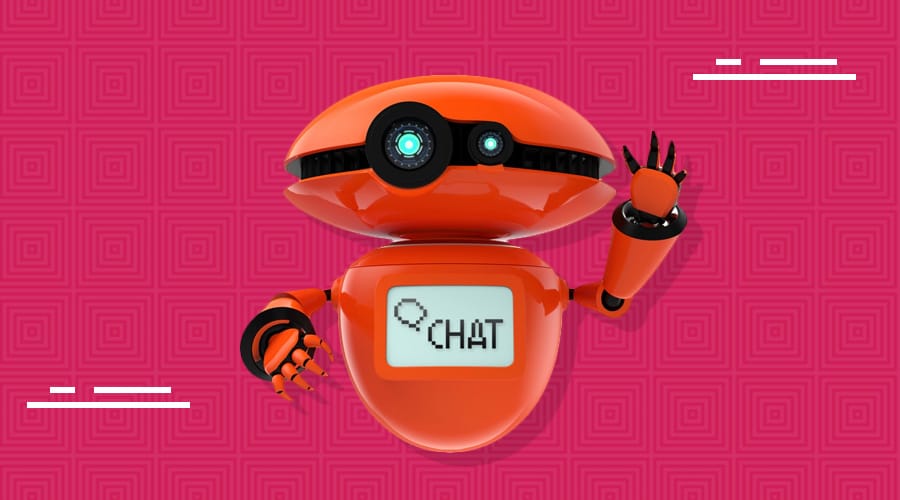 OKTA serves as an internal ticketing system helping the production team, including HR, the IT help desk, as well as the business operations team to make their resolutions faster. The multi-channel OKTA chatbots will help companies to answer queries through various channels.
The bot frameworks are quite similar to web applications with an interface to chat. It will use channels like Microsoft Teams, Slack, or Facebook to connect with the users. The bot framework works along with ABS to offer tools to create, test, implement, and deal with all the bots in one place.
They provide an OmniChat™ widget on your website. WP- Chatbot is the technology that builds single chat and they can work on various messaging platforms. They are known to be the most innovative and prominent chatbots in the WordPress industry.
Netomi is a popular AI- artificial intelligence company and the creator of technologies for successful computer-human interaction. Brands can use them to solve customer queries through emails, chatbots, voice, and messages.
ManyChat is one of the safest chatbot software platforms ideal for Facebook Messenger. It is known for its outstanding performance and can create innovative chatbots within minutes.
This is one of the most innovative chatbots in the market. The Replica is a fitness and health application that can mimic your personality to become your friend when you feel low. You can express your emotions through emojis and writing.
Whole Foods Market is gaining wide acceptance after they started to offer Facebook Messenger recipes along with detailed instructions completely personalized according to the responses of the user.
Whatsapp Chatbot is an innovation from WHO to scale virus infections and cases easily in a specific area. The chatbot offers valuable information on diseases and provides useful insights to curb the spread of the virus.
Messenger Bot is the Chatbot of Domino's that helps customers to place their orders for pizzas through a Facebook Messenger chatbot. The users may either tap on the message button on the Facebook page of Domino's or search for Domino's in the search bar of the Messenger application.
This AI Chatbot follows an open-domain system. It has already interacted with more than 25 million human users on text applications, social media, and websites.